# Artist Referrals
# What are referrals?
These are a way of verified artists to refer other creatives in their network and vouch for them as part of the application process
# How does it work?
We use POAP tokens which are NFTs that an artist who is planning to apply can claim.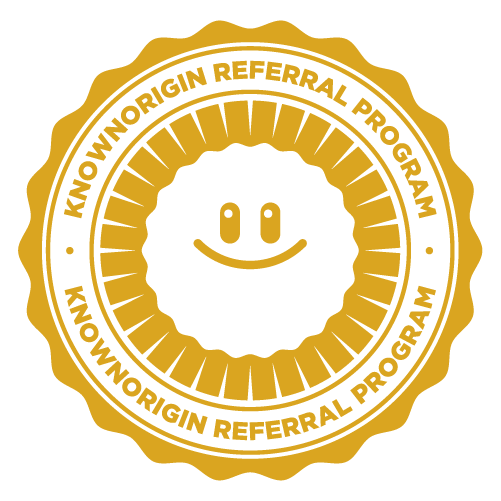 The KO team will send a referral link that look like something like http://poap.xyz/claim/8kkez0 to an artist on the platform, they can then forward this to an applicant who can claim.
When the KO team processes an artist application we will check if they have a referral and we will take this as a positive endorsement.
The artist will still need to pass our verification process and the referral is no guarantee of being accepted
# Process for a new artist
If you know verified artists on KnownOrigin enquire if they would like to refer you
Claim the POAP NFT with the provided link. Use the Ethereum wallet you plan to apply with!
Apply to be a KO artist in an application window
The referral will be used in the verification of the artist and treated as a positive endorsement
# Process for a KO artist to send a referral
Ask the KO team for a referral link on the #support-artist-application
Send the link to the potential artist (who plans to apply). Don't click on this yourself.
Educate the applicant about any gaps in their knowledge on the platform, wallets, and blockchain
Pat yourself on the back for helping grow the KnownOrigin artist collective